Leadership Training
Aimed at senior management. Gap analysis of leadership skills including awareness, communications, stress management, leveraging insights to anticipate, and behavioral self-improvement planning.
Strategic Coaching
President, owner, C-Suite coaching, and mentoring.  Either personal or professional evaluation of a leader's strengths and weakness, ability to lead through stress, change resistance, and disruption resulting in resilience and confidence.
Leadership Coaching
Aimed at senior management. Changing behaviors or building new skills to improve performance in a current role or broadening capabilities in preparation for transition into a new and more challenging role.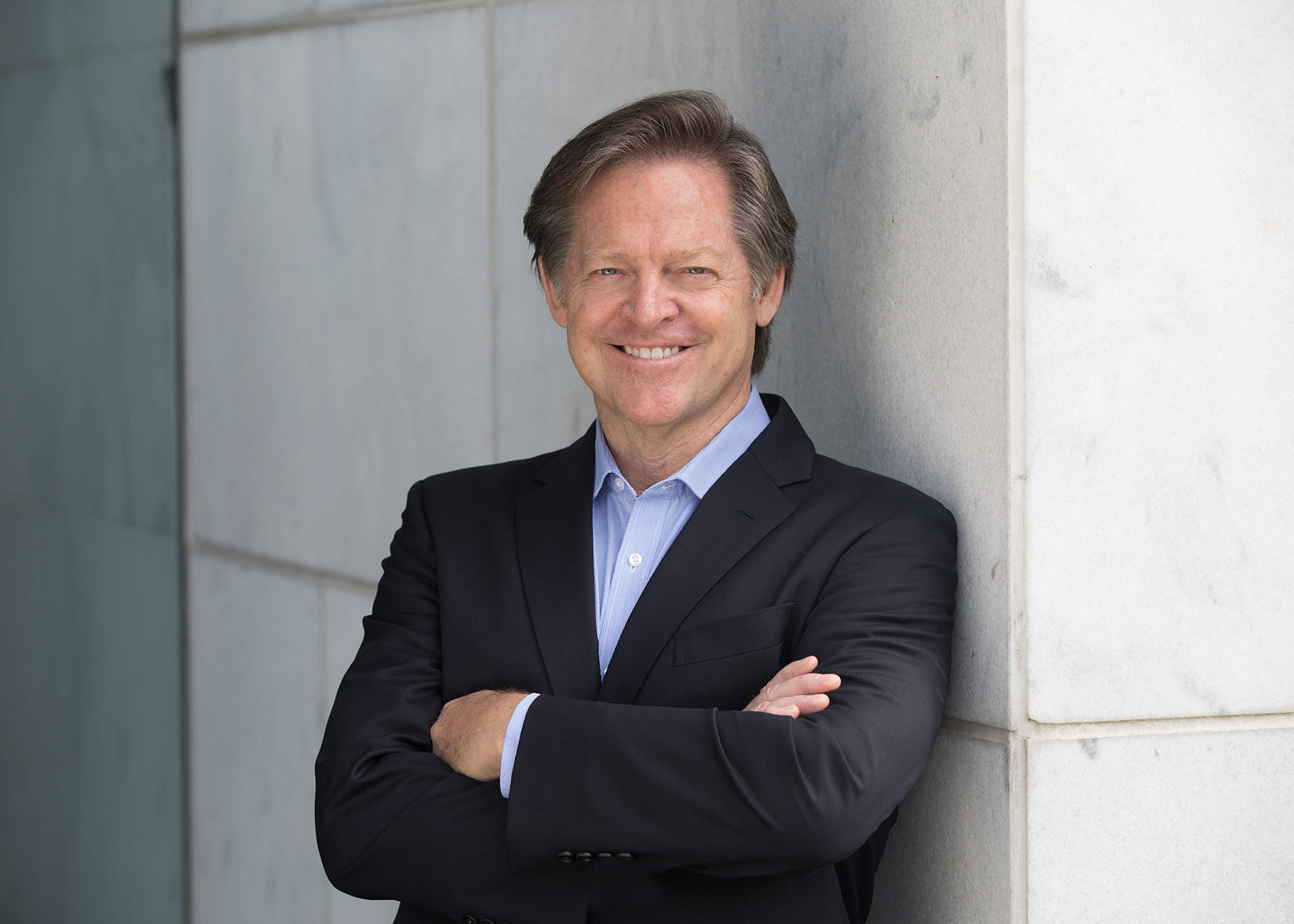 About Marty Strong
Leadership Coach
Marty Strong has spent a lifetime leading an active, and at times, high risk – high reward existence. He is a sought after success coach, keynote and motivational speaker, and successful author focused on human performance optimization. He's appeared on CNN, Fox News Channel, Inside Edition, and was a featured expert on two History Channel documentaries. In all, Marty has over 400 TV and radio interviews to his credit. 
Marty is a CEO and Chief Strategy Officer who has created and successfully scaled a wide range of businesses. He holds a Master's in Management and a Master Black Belt in Lean Six Sigma. Marty is the author of Be Nimble: Be Nimble – How the Navy SEAL Creative Mindset Wins on the Battlefield and in Business. He is also the author of seven action adventure novels, and a decorated combat veteran of the U.S. Navy SEALs.
Business News & Resources